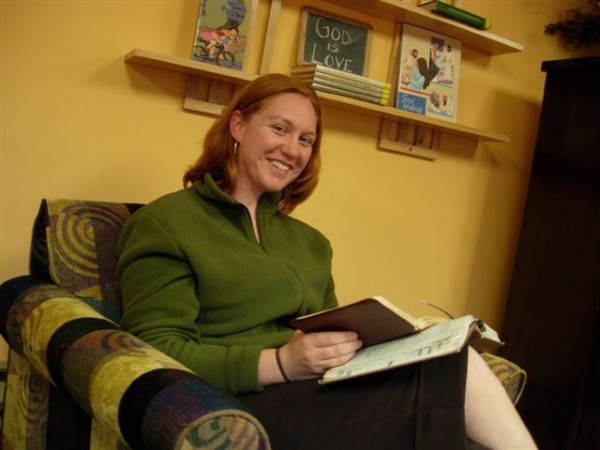 Sunday & Wednesday services are being held in person and via the call-in number below.
The number to call in for services is 712-770-4160 and the access code is 525679#.
The community is welcome at both our Sunday services (10 a.m.) and Wednesday testimony meetings (7:30 p.m.). Care for young children is provided on both Sundays and Wednesdays.
After joining together in prayer and song, the focal point of our Sunday service is the reading of our weekly Bible Lesson-Sermon, comprised of selections from our dual Pastor: the Bible and the Christian Science textbook, Science and Health with Key to the Scriptures by Mary Baker Eddy. These weekly lessons are available to the public in advance and are studied by students of Christian Science throughout the week prior to the service. Check them out at Christianscience.com or stop by our Reading Room at 176 E Main St next door to the Varsity Theatre to read this week's Lesson.
Our Wednesday evening testimony meetings are similar to our Sunday services, but with a more informal style. Selections from the Bible and the Christian Science textbook are prepared by the reader as a springboard for the sharing of inspiration and healing experiences by the congregation. This is a time for those who are present to express gratitude to God for the evidence of good in their lives. All are welcome to attend these healing services, which are offered as spiritual support to our community.